Undeniable Passion was started with some simple ideas in mind:
To help women and couples ever where experience the love, romance, and passion in their relationships they truly deserve.
With the help of some of the countries top experts (who have helped tens of thousands of men, women, and couples transform their love lives), Undeniable Passion has been featured on dozens of major radio shows and magazines all over the world.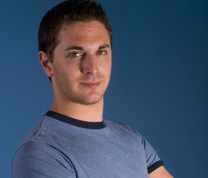 Joshua Rose:
In 2009 Joshua co-founded the countries first company devoted to teaching sex education and training to men, women, and couples from all walks of life. The live workshops were so revolutionary that they were very quickly featured in over a hundred major media outlets including: The New York Post, The Daily News, MTV, Penthouse Magazine, The Village Voice, Wired Magazine, as well as countless radio shows.
Joshua has spoken at seminars and workshops all over the country, and has personally helped transform the relationships and sex lives of over 8,000 very satisfied men, women, and couples.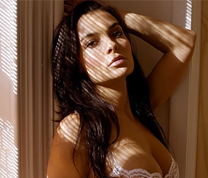 Krista Ayne:
Actress, model, and adult/couples educator Krista Ayne is a ubiquitous presence in television, film and print, beginning as a 19-year-old model for Redken and branching out into numerous mediums showcasing her diverse range.
In addition to helping men, women, and couples all over the world enjoy a more romantic and passionate love life. Krista has worked as a sensual massage instructor and has also appeared on "The Howard Stern Show," "The Daily Show," Fox Business News and MTV.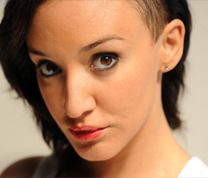 Leeann:
Model, adult/couples educator, and sensual massage specialist Leeann has spent her career gracing the pages of magazines you probably read every day.
Leeann will also make sure your in safe hands with her, since she is about to become a licensed EMT, so she can help people in need full time.